It's been quite some time since we last went out. Yesterday outing was a nice and simple one with Shida. Yes, to eat my favourite fried fish bee hoon which I have been craving for the past 3 weeks and also it was because the whole food court is closing end of this month. I spoke to one of the staff, she told me that they are not going to re-opened this food court neither they are moving to some other place. I am so sad. I can't get enough of it. Maybe, I want to go again this coming tuesday or wednesday. Hopefully, Teni or whoever can accompany me there.


That's the amount of pepper I normally put for my fried fish bee hoon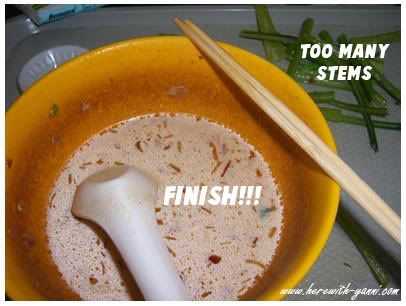 Yummy. I am drooling (I am fasting)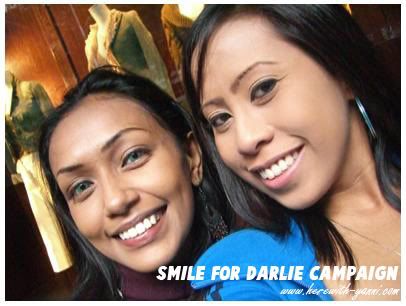 Outside Paragon and we forgot to take pictures while shopping!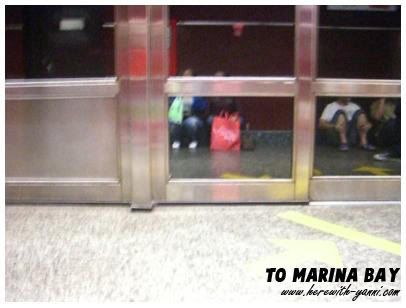 From Orchard, to get train seats, pls proceed to marina bay first.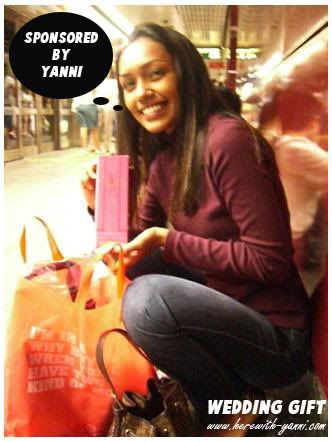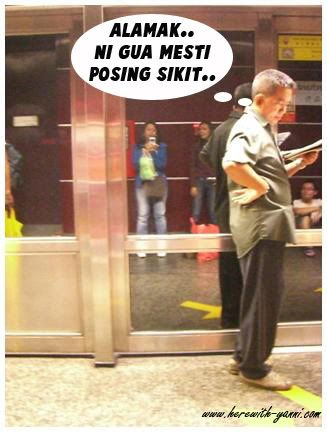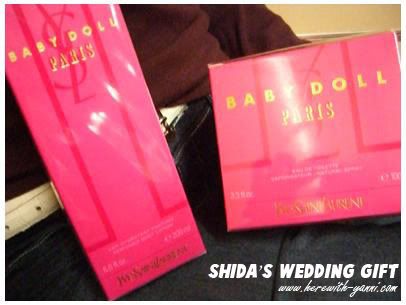 That's what we bought.