Shoutout to Rina – I am sure that you will read my site. You gave me a serious major heart attack. I nearly fainted. But thank God, everything is alright now. Please don't do that again. Else, I will strangle you at your desk.
I got some nice pictures taken by Teni at Phuket. I like them so much and I wanna share it with you all. I have three sites on pending. *Ceh, like real, like mana nye web designer. Punch me!*
Click "Read More" Below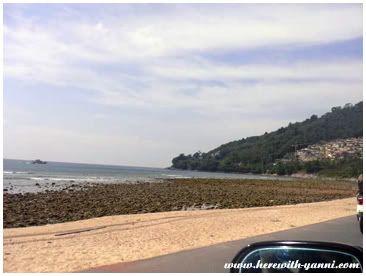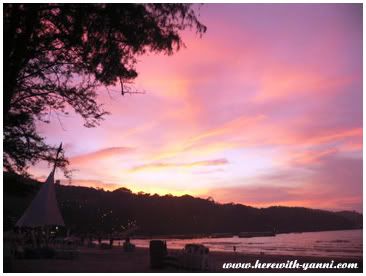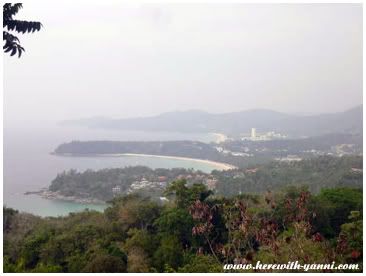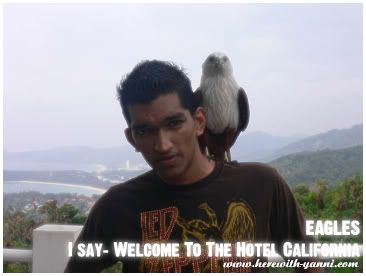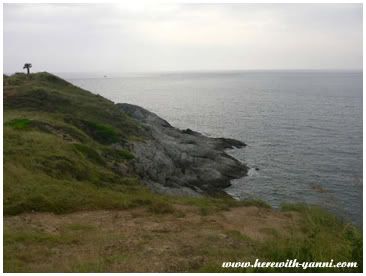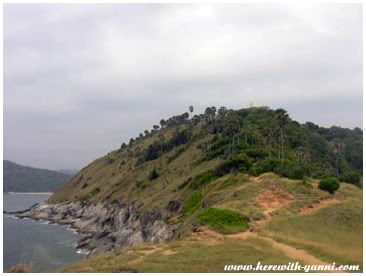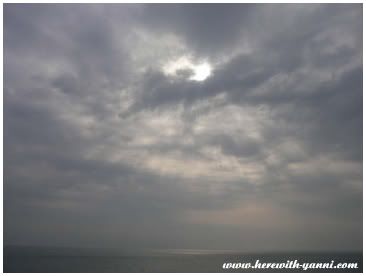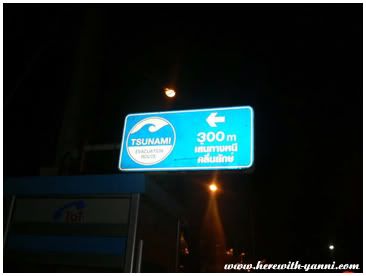 God's creation. Words can't explain how beautiful it is..