CHAOS!!! We were late. Poor Nadya. She always have to wait for all of us. Poor Her. Nevermind ok, we will do it again. Just Kidding. Meet up quite early, so we went for shopping. Retail Therapy is great. And for sure our pocket is great too. We bought more than a pair of shoes, bags, tops. We went crazy at Far East. Kecoh! Then, we took a break, smoking session at KFC while waiting for Shikin – Frosty.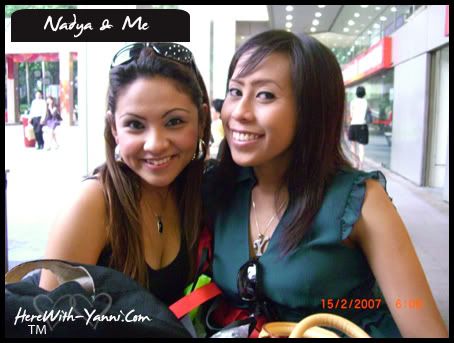 Sakura customers sure got irritated by us – as soon as Shikin arrived. Our conversation became more hot and chaotic. And as usual, Anna star karat… Oklah, give her the benefit of doubts, she got stuck in the traffic jam.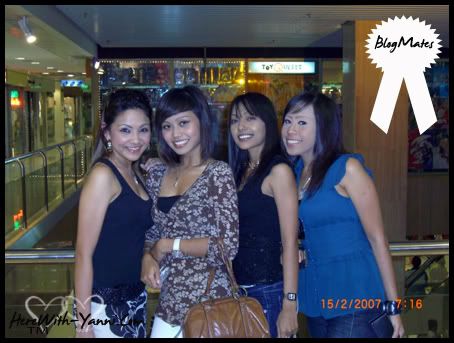 Surprisingly, I don't feel awkward with the girls at all, given my type who took a longer period to open up to people, especially girls. Why? Had a bad experience with so many of my ex-biatches. But with these crazy girls, plus my crazy mouth and crazy brain which need a fix up, that's it! We went to to Liat Towers Starbucks to meet the lambat setapak girl, Anna.
Last but not least, we were labelled as MAFIAS and the BLOGGERS paling LASER. Oh No! Whatever lah… Good Night.