Aiming to get my driving license in 8 months time. Woohooo! Finally I passed my final theory! How dumb! When I study, i failed! When I don't study, I passed! Ha-ha! This is my 3rd attempt! What car? Errrmmm, not so soon. See how? Gen II? Huh that car? Naaah!!! *smirks widely* I don't like that shit car! Anyway it will be an achievement for me and it's never meant to show off like her and the cliques. And when I passed, I want to drive my beloved mom around like a chauffeur!
The Farking Couple Thieves, both of you sucks!!! Don't let me get hold both of your photos. I will publish it here! Damn Idiots!
Another Fucker who pisses me off. Each time I think and imagine how the 14 year old iraqi girl got rape, my blood boil! Fucking sick lah the US army! Go and fuck the prostitutes! See his face, I feel like taking the big long huge heavy gun and shoot his face and the rest of the criminals.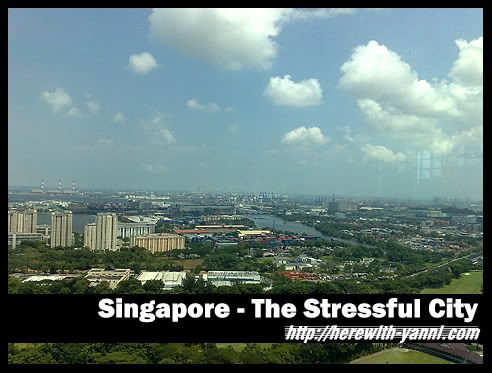 Outside JTC Summit Penthouse – 31st Floor.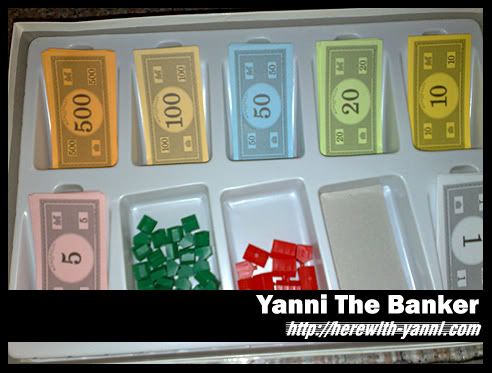 Yeah we played the Monopoly but the Pakistani way. The guys just love to cheat and play their own way. They forced each other to sell the lands. Free Rent lah, what lah… Shalina, Shaistah, Feefa, Sophia and I shook our heads so many times… Zafer, Teni & Jim, you all ar!!!! I don't know what to say.
The 3 of you don't respect the banker you know… In pakistani way for Monopoly, the banker got no say, the banker got no control and they don't care about what the banker got to say. They don't follow the banker rules. Yeah, Yanni is the banker. Uurrrggghh!!! Teni called me a party pooper cos he failed to bribe me. Hahahah!!!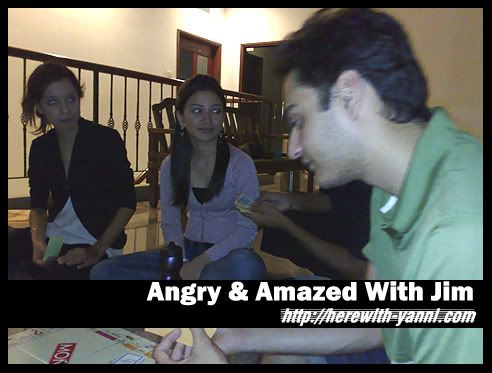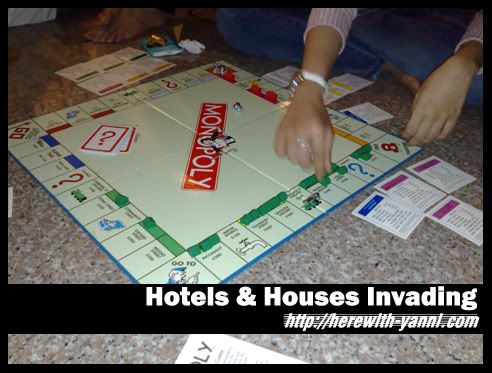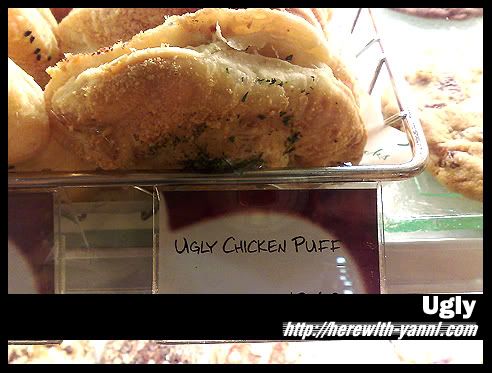 Ok I saw this ugly & uglier curry puff at Changi Airport starbucks.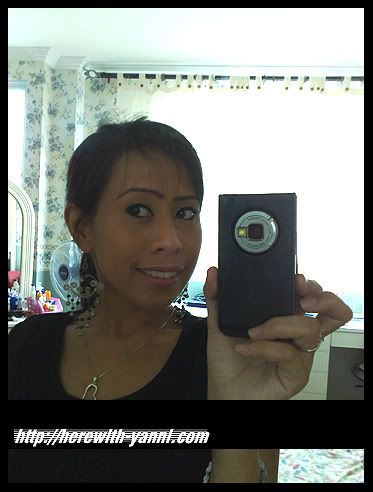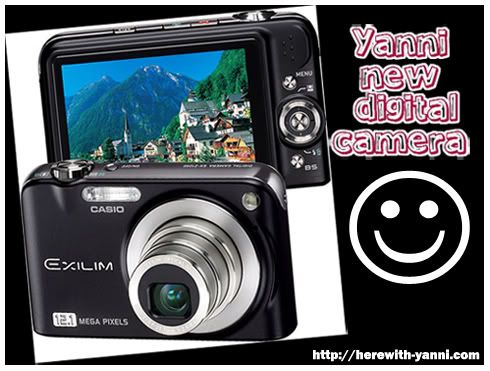 Mom sponsored $150 to cheer me up. Thank you mak! Love you! Ha-ha! My new camera. Thought of getting DSLR but teni told me don't action like mana nya photographer lah you… He-he-he! Idiot you teni. I am very happy! Black colour some more! My favourite colour for gadgets. My Creative 8gb MP3 is black. My pc is black. My old laptop which I sold it was black silver. I wanted to get black for my old stolen camera but they didn't have it. Now I finally got a new one in black!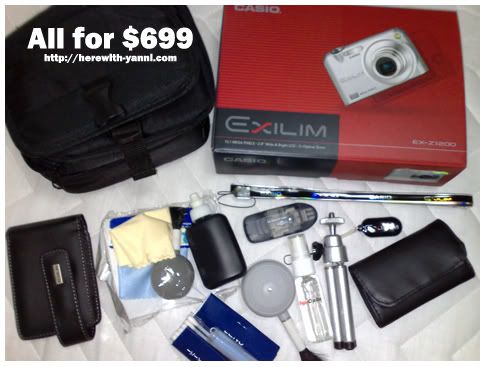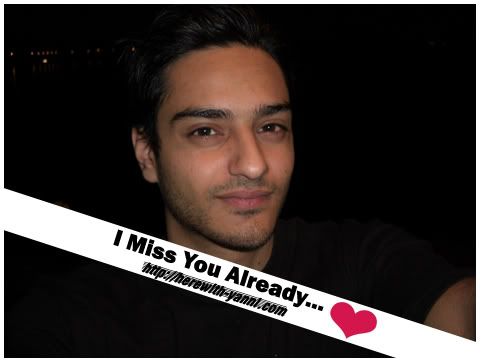 Teni trying out my new camera.