Remember the first time I went to El-Sheikh? Last night was the second round, just to eat the El-Sheikh sandwich again. It was crowded and busy night for them. The food rocks but sadly we waited 1 hour before the food was served.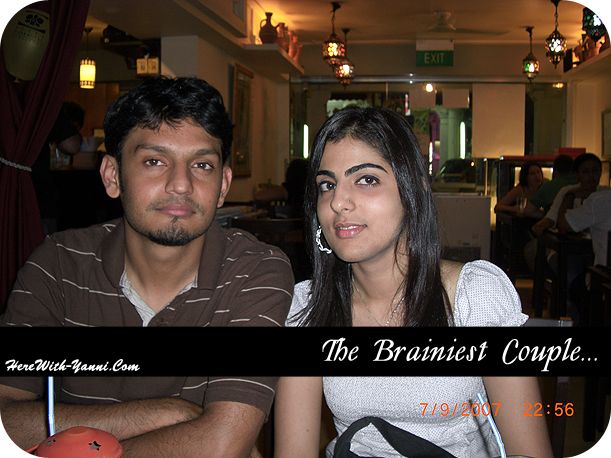 Shalina, I forgot to ask your new blog address. Kept forgetting it! Let me know ok.
First time for us to meet up with Ameer's sweetheart, Henna. Hi there Henna! He-he! *With my retarded face and my noisy voice – But Ameer is noisier! Ha-Haha!!* We shall meet up again and yes, it will be earlier the next time round. The two boys, Teni & Zafer are well-known for their late comings. Their 5 minutes always means 30 minutes.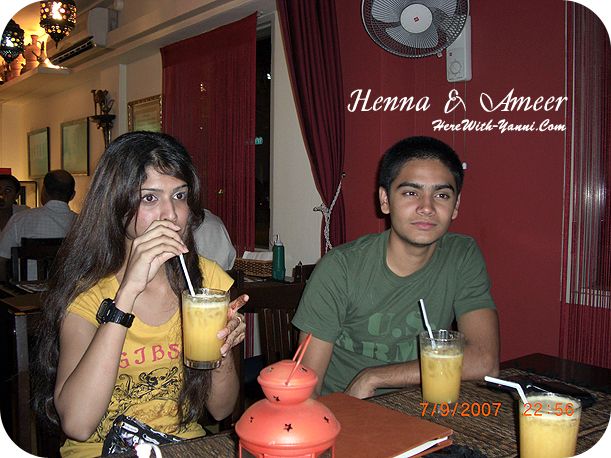 Ya Bok!!! Ameer, when O.R.D?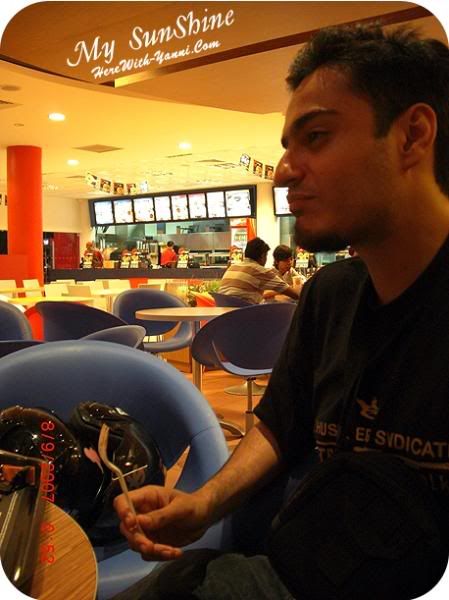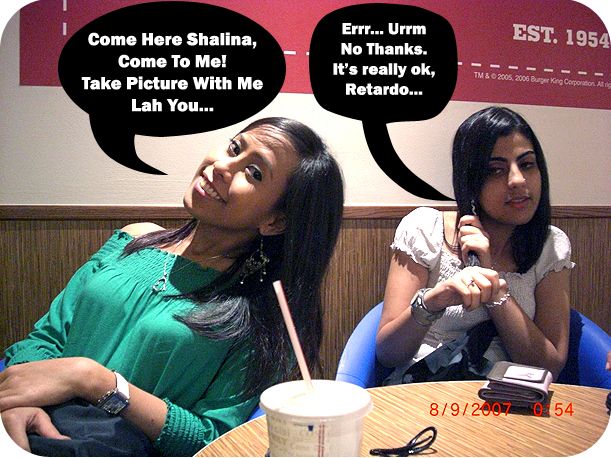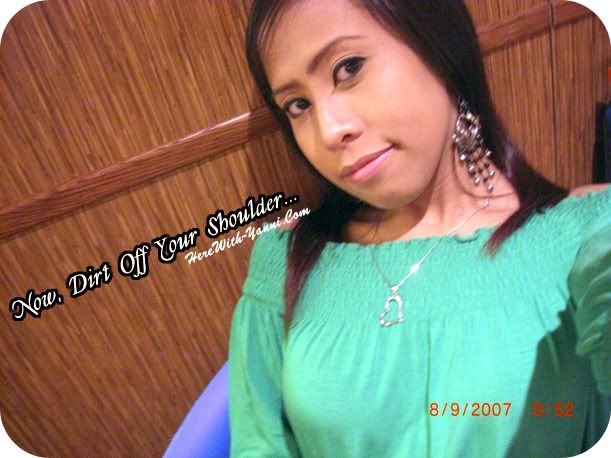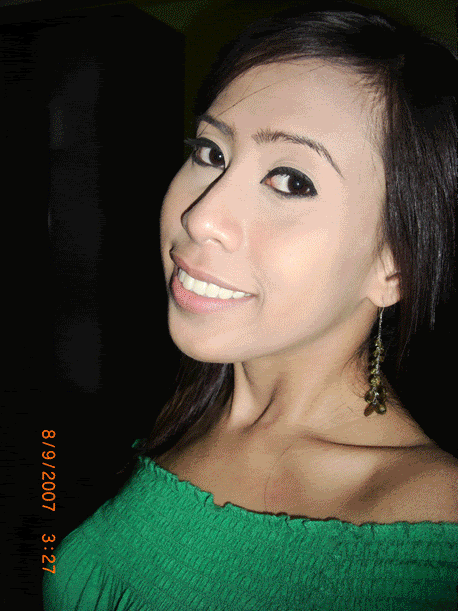 At home finally…
I think I might have sore eyes. Oh No! Don't! I got 2 farking appointments with my client on Monday… I am going out now to meet Teni my pulap for Swensen's Ice Cream. Want to join?